High Net-Worth Donors: Is Now the Time to Raise Big Money?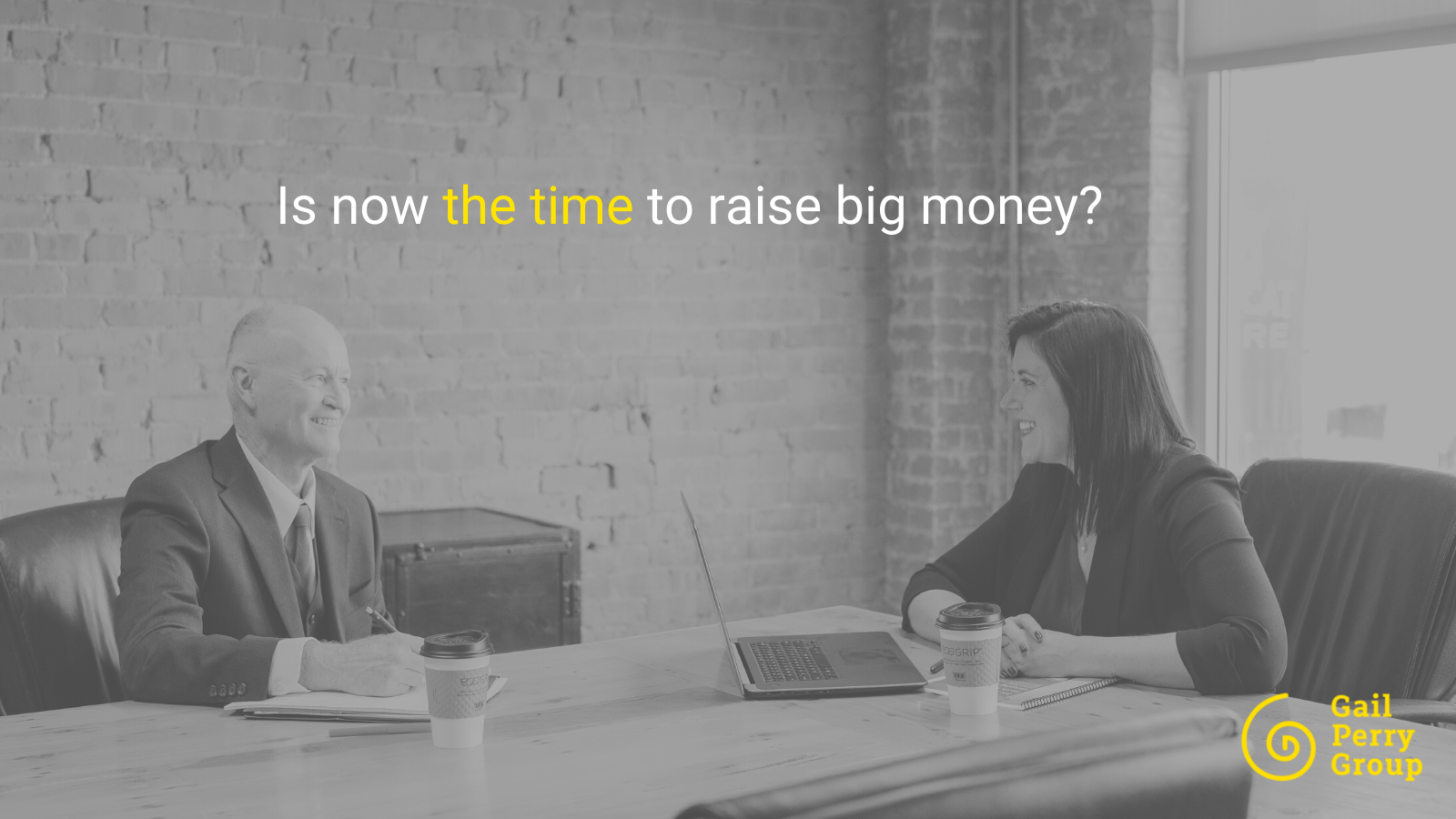 There are more high net-worth donors in the U.S. than ever – over the last three years the stock market was on a long bull run, increasing the wealth of many.
Nearly 9% of the U.S. population now have wealth of $1 million or more (this includes cash and assets, but not homes, cars, or jewelry).
You may even have some of the "quiet" millionaires in your database – the average age is 62 and 76% of millionaires are married.
But turmoil in the markets and world events – as we are seeing now – can affect donors' "feelings of wealth." Most high net-worth donors have diversified portfolios with a mix of equities, fixed income, real estate, and cash/cash equivalents. And, they are continuing to make large gifts to capital campaigns, and projects they support.
When you meet with donors, speak with them to understand how they are feeling and what they are thinking. Don't let your own financial worries hold you back.
What motivates high net-worth donors to give – the data 
People with great resources aren't that different from other donors. In a recent poll:
58% said they are motivated to give when they believe in the mission of the organization.
45% said they are motivated to give when they believe that their giving makes a difference.
31% said they are motivated to give when they see a need in the community.
The good news? You can inform and motivate your major, principal, and transformational gift donors. Be in touch with them, share the impact of their gifts, and inspire them with the future vision of your organization.
With high net-worth donors, that means connecting in a personal, thoughtful way.
High Net-Worth Donors: The transfer of wealth is underway
The long-discussed transfer of wealth is underway. It's estimated that $30 – $86 trillion will move between 2020 and 2045.
Are you having discovery conversations with your donors? Reaching out for a discussion as they pass life milestones or experience wealth events for a friendly and relaxed discovery conversation makes a lot of sense.
Research shows that some women will be inheritors of money from both spouses/ partners and from family wills and trusts.
So let me ask you, have you overlooked women in your database because you have a male-centric attitude, whether implicit or explicit?
Take a moment to think if you have overlooked some of your donors because they don't fit into normative ideas of wealth or power – and challenge your colleagues to do the same.
Even if one person is the "face" of giving in a couple or family, there are usually other voices at the table. Be inclusive and welcome others when you meet with the donor.
Never forget the power of an abundance mindset to reach success
I meet fundraisers who hold themselves small or feel they can't talk to "rich people." You, dear reader, are a fundraiser! Remember, you are representing your organization and the power to create a better world.
If you are speaking with current donors, you know they already have a passion or interest in your mission. Move forward with pride and confidence.
Holding yourself small is a disservice to the wonderful mission at the heart of your organization.
Whether you are working with people experiencing homelessness, in the education space, the arts, or working toward a better environment – whatever your calling – bring a can-do attitude and an abundance mindset. Your joy and energy will radiate and inspire.
Bottom Line on High Net-Worth Donors: Now is the time to start the conversations that move and inspire donors to their biggest gifts ever.
Authored by Beth Ann Locke
As always, it is a pleasure to share our weekly insights with you as we cover important fundraising strategies.
If your organization is planning a capital campaign or expanding your major gifts program – we can help. Send an email to coaching@gailperry.com if you'd like to schedule a free strategy call with us.
https://gailperrygroup.com/wp-content/uploads/2022/06/Blank-Blog-060222-1.png
900
1600
Jenn Shefcik
https://gailperrygroup.com/wp-content/uploads/2022/09/Gail-Perry-Group-2.svg
Jenn Shefcik
2022-06-02 23:26:57
2022-10-28 11:51:59
High Net-Worth Donors: Is Now the Time to Raise Big Money?