5 Ways Board Members Can Raise Money VIDEO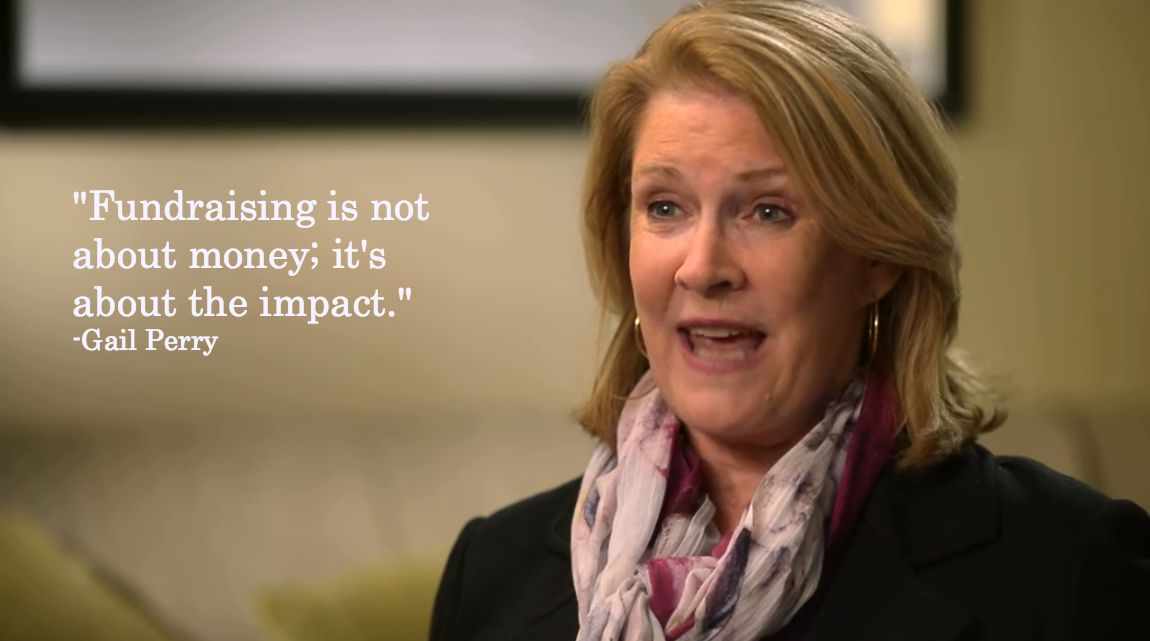 ---
There are many ways board members can help in fundraising. Today I am exploring five easy ways that trustees can help impact the bottom line.
We have to remember that most board members are naturally hesitant about fundraising.
After all, nobody wants to be asked to "hit up" their friends. Or hit up anybody for that matter.
But fundraising is so much more than just "asking people for money."
It's all about building a bandwagon of community supporters. About lining up tons of friends who are die-hard enthusiasts for your cause.
It's about engaging these fabulous supporters – touching their hearts, and bringing them into the fold.
If we can do all of that, then the money will flow in.
So let's take a deeper and broader view of fundraising and all the possible roles board members can play. You can make a HUGE difference!
Here Are Five Easy Ways Board Members Can Raise Money:
1. Make Your Own Gift
Writing your own check is the most direct and simple way to make an impact on the cause you love so much.
This is the easiest and quickest way you can personally further the work of your organization.
Every board member should make a proud personal gift each year.
You really need to put your money where your mouth is as a board member.
Tip: Have you made your own contribution yet this year? Didn't it feel great?
2. Be an Amazing Advocate and Spread the Word
The #1 job of every board member is to spread the word.
Everywhere you go, you should be telling everyone about your organization and why it's so important.
You want every single person in your network to know that you are a happy volunteer and supporter of this cause.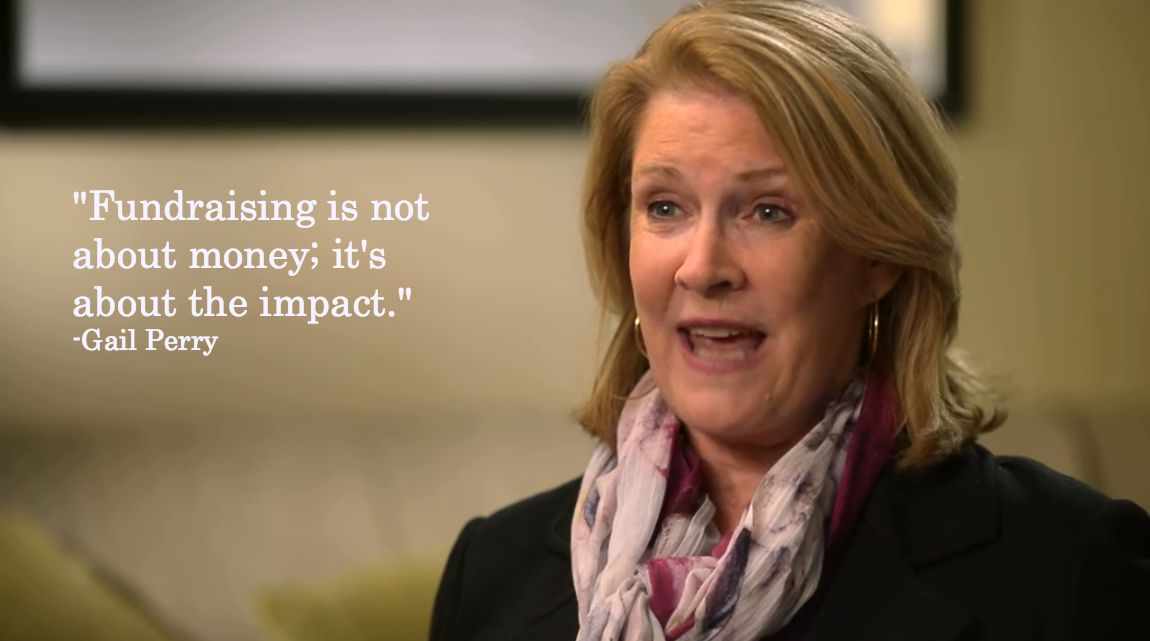 Just think, the next time you are at a cookout at your neighborhood, or your kid's soccer game, you can just say to your friends:
I'm having the most amazing experience on this board and I can't believe the good work they are doing.
Tip: Be sure to listen to your friends' responses, because they may be really interested!
3. Help Make a List of Potential Major Funders.
Good board members should always be on the lookout for potential major donors such as businesses, individuals, foundations or even civic organizations where you may have a contact.
Here's a little game you can play with your other board members. It's called The VIP Prospect Game.
Take out a scratch sheet of paper. See if you can come up with 10 people or funding sources in your community who could catapult your organization's financial future.
Tip: This is a really important exercise that everyone should do each year. Share the information with your fundraising team because this will be a huge help to your development director.
4. The Thank You Project
Here's a very simple project. Ask your development director for a list of people 10 people who are donors to your nonprofit.
Simply call each person on the list, and just say,
"Thank you for your generous support. Your contributions have done so much for our community!"
Then you can ask the donor a key question:
"Can you tell me a bit more about why you contribute?
Studies show that when board members make prompt thank you calls, the donors will give more the next time they are asked.
Tip! Here's proof that you can directly impact the bottom line just by saying thank you!
Here's the easiest and most fun way to way to introduce your friends to your organization. Let's call this "Friendraising."
Host a party! It can be a coffee, or a dinner or even a cookout.
Here's what you can do: invite 60 of your friends, and about half of them will probably come.
Have your CEO say a few words about how your nonprofit is making a huge difference in your community. Open it up for questions and generate a discussion.
There is no ask at a Friendraising Event or a Porch Party. You are are identifying new supporters, making new friends for the cause and spreading the word.
BOTTOM LINE:
All these strategies support fundraising more than you know. See if you can develop a close supportive relationship with your fundraising team, and ask them how best you can help.
Good luck and THANKS for your help to make the world a better place!
We love our volunteers!
Leave me a comment with your opinion, please!
For more great training like this, join my Fundraising Insiders today!
https://gailperrygroup.com/wp-content/uploads/2015/07/gail.jpg
641
1150
Gail Perry
https://gailperrygroup.com/wp-content/uploads/2022/09/Gail-Perry-Group-2.svg
Gail Perry
2015-10-08 22:41:33
2023-07-11 06:48:58
5 Ways Board Members Can Raise Money VIDEO