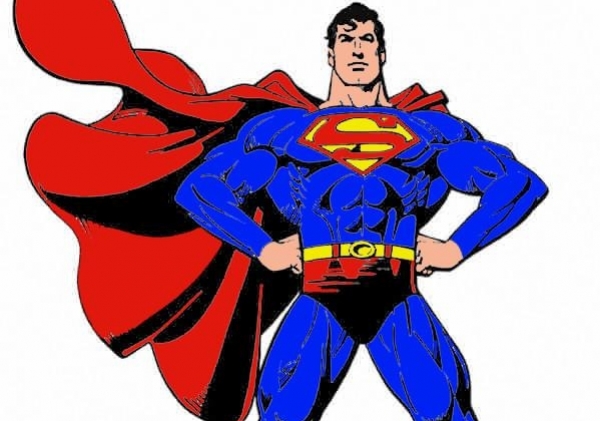 You are planning those fall appeals right now, during the summer months.
And it's time to start thinking about how you'll construct your appeal.
Please Don't Make Your Letter the Same Old Ask
I hope you are not planning to start out with a happy list of your wonderful organization's achievements. Will you brag about recent awards? (Hope not!) Will you want to start with a recap of all the amazing things your nonprofit has done this past year? (Hope not!) Will you talk about your upcoming 25th anniversary? (Hint, nobody is interested in that!)
OK, it's time to fess up…
Bragging is the NORM of Most Fundraising Campaigns, But Bragging Won't Help You Raise More Money
In case you aren't sure what bragging is, here's what it looks like:
1,850 children were served 68,450 XXX at 55 sites in 7 counties during the 2013-14 school year. (nix the passive voice! This could be a really exciting sentence, but it is negated by all the numbers.)
Since 1961 well over 450,000 homeless and hurting individuals were offered hope and life-changing help by XXX. (More passive voice – a serious no-no)
For 25 years, the XXX center has provided and supported significant and relevant experiences in the arts for the youth in our community. (passive and boring)
Instead Of Bragging, Make Your Donor the Hero of Your Story
You probably know that I'm writing this summer about the Top 10 Fundraising Strategies to Raise More Money this year. "Make your donor the hero" should be one of your top strategies. (Credit to the amazing Tom Ahern for this phrase.)
It's so hard to get this right, but so important that you do. What you want to do is tell a story. And show how the donor can make everything right.
Examples of How to Make Your Donor The Hero
If you are a garden, say in your appeal letter that the donors are bringing the love of nature to the whole community.
If you are a crisis shelter, talk about how your donors are extending a loving hand to people in serious trouble.
If you are a school,  say that your donors are bringing the special extras that help kids learn faster.
If you are a sports organization, say that your donors are helping young people develop new skills and confidence that will help them succeed in life.
In short, give your donors credit for what your organization does.
Here's an example of a terrific donor-centered invitation to give on the Raleigh Rescue Mission's online donation page:
This is the way to tie the donor's own personal gift directly to the work. The donor is becoming part of the solution. They make it clear how a gift from just one individual will make a big difference. And when I visit the Raleigh Rescue Mission's website, here's the headline:
This is amazing because it is so rare to see a nonprofit with a web landing page that speaks directly to visitors. This headline is big, it's eye-catching, and it invites me in to take action and get involved. It talks about actions that I can take as an individual person to make things better in my own community. Notice that this site is NOT a recitation of successes, awards, history or number of people served. No bragging. Love it!
BOTTOM LINE:
Words are so important! All you have to work with are words, pictures and layout.
Choose the right words.
Don't get stuck in what your boss or your board want.
Be creative.
Speak directly to the donor in no-nonsense language.
Make your donors the heroes and give them credit for everything!
Need help?
If you want some help crafting a donor centered appeal letter, I can help! 
Also, on September 10, the amazing John Lepp and Jen Love will present a Donor-Centered Appeal Letter Workshop for us – more details to come!
Comments please!
https://gailperrygroup.com/wp-content/uploads/2015/06/superman.jpg
421
600
Gail Perry
https://gailperrygroup.com/wp-content/uploads/2022/09/Gail-Perry-Group-2.svg
Gail Perry
2015-07-02 12:24:23
2015-07-02 12:24:23
How to Write a Fundraising Appeal — Make Your Donor The Hero