Asking for a Major Gift and a Planned Gift in 4 Easy Steps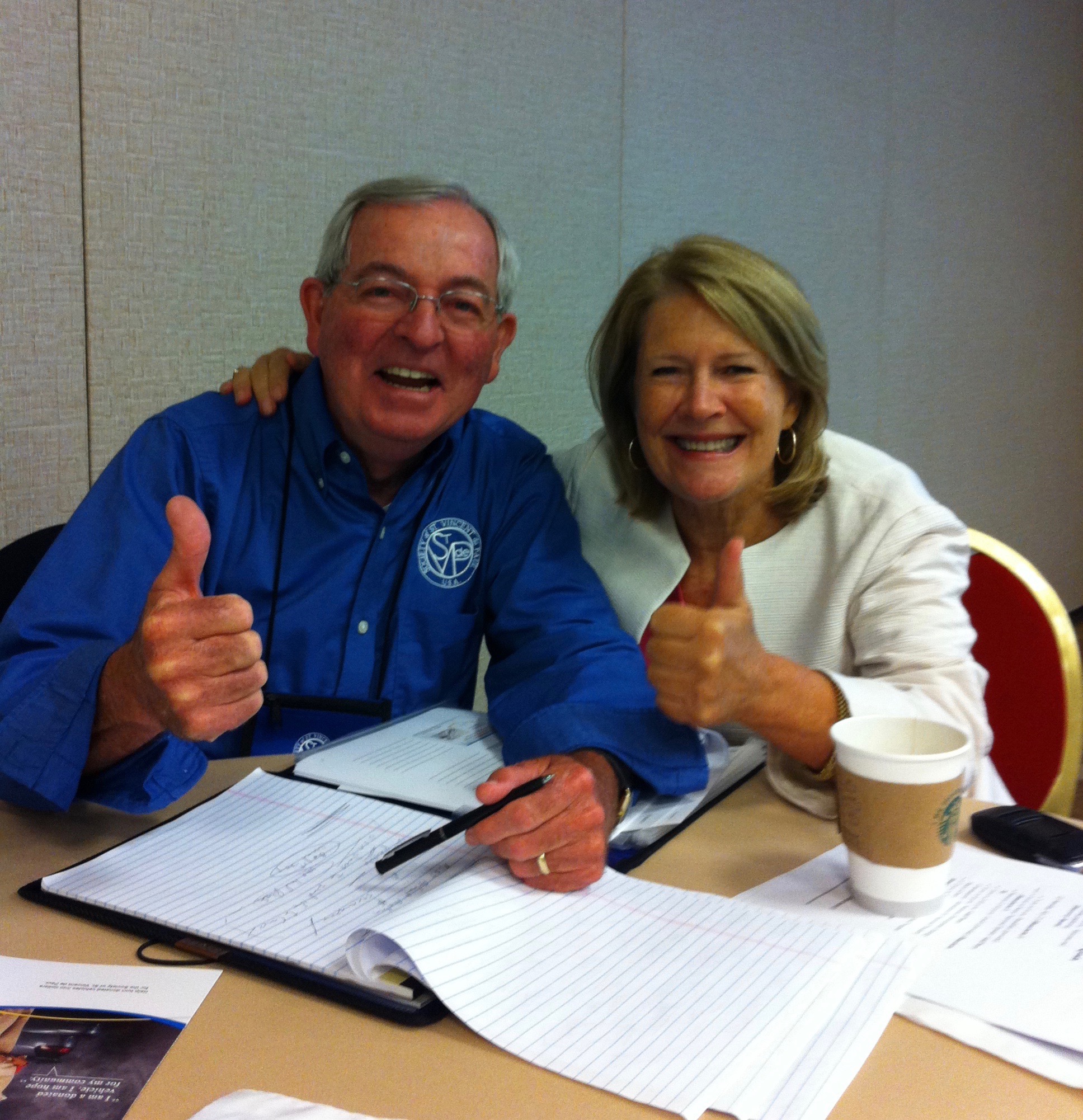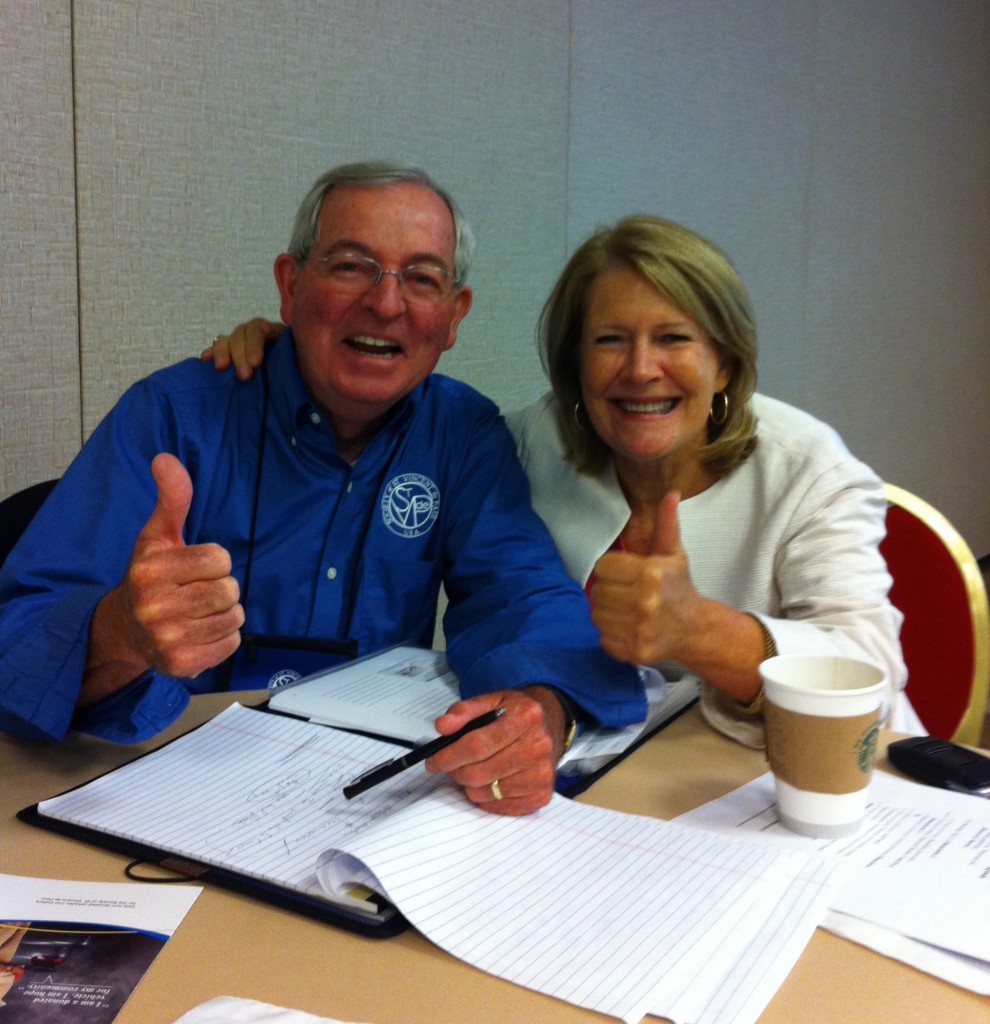 Wow – the Ultimate Ask – a major gift and a planned gift all at one time!
How to pull this off?
Well, let's start with your donor.
Cultivating a donor for a major gift involves many conversations with her.
You talk with her over time about:
Her interests, her passions, her dreams of a better world
Her vision for how she can help your organization
Her philanthropy – what she hopes to accomplish with her money
You are not "hitting your donor up." Y
ou are NOT being pushy. You are NOT in a "selling" mode.
Instead, you are gently reacting to your donor.
This is how you warm up your donor for a big ask.
It's always about what SHE wants. Not what YOU want. :)
What you ARE doing is presenting an opportunity to your donor.
Your organization has a need to serve and carry out its good work.
You match up her vision with the project that your organization needs to have funded.
Preliminary Step: Find out that your donor wants to make a major gift.
Remember, your donor is wildly passionate about your work. She's thrilled to help you.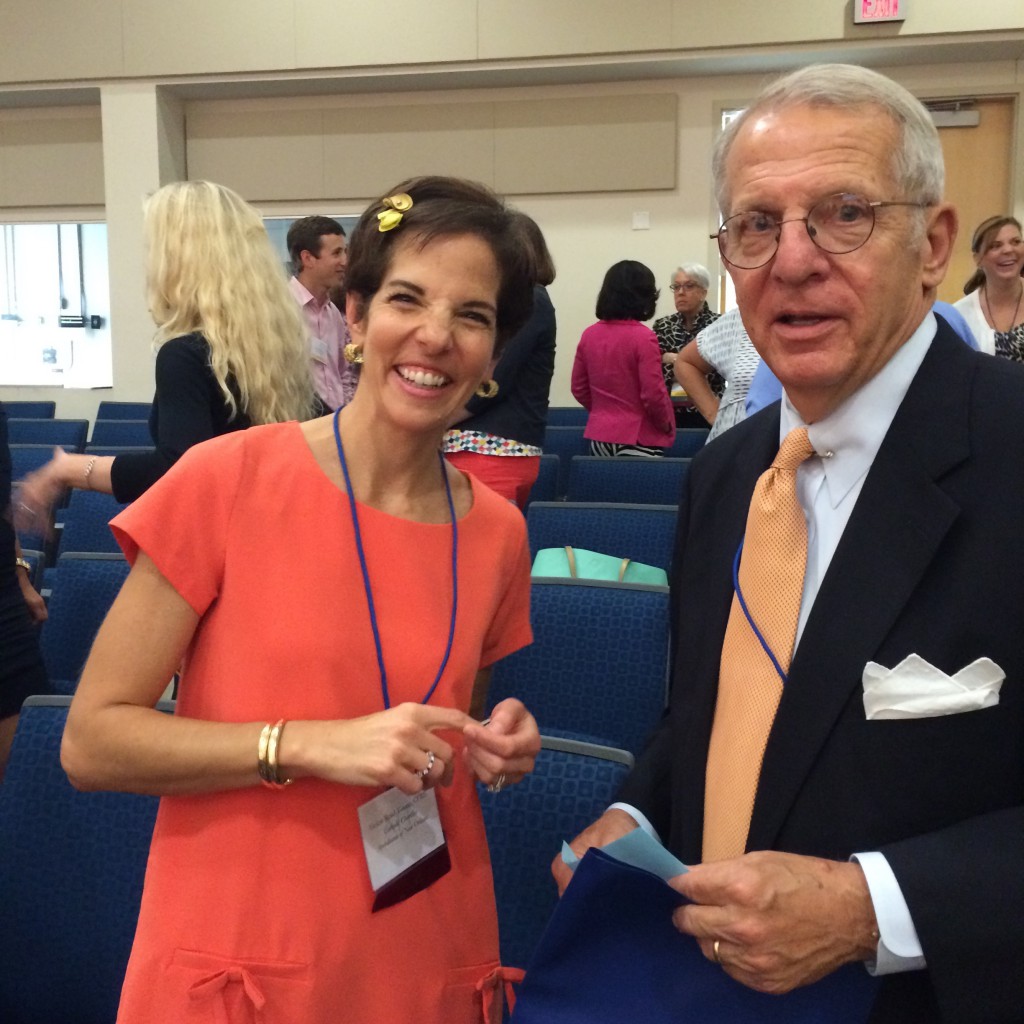 She's so very happy that she has some money that can create some good in the world.
Seeing what she can accomplish will bring her joy.
You can say things like:
I know you love our Kids Backpack program – and you've been making gifts to fund it for the past few years.

We actually need to expand this program to reach more kids. (Explain the need.) And we are going to be seeking more funding to make this possible.

Is this something you might be interested in helping with?
Step 1. Suggest different projects she can fund.
Once you know that she WANTS to make a gift, then you suggest some "funding opportunities."
Might you like to name the lobby for your husband?

Would you like to underwrite the scholarship program for kids from your city?

Would you like to cover the costs of all the ballerinas' toe shoes? Or the Costume Shop?

We'd always dreamed that you might name the new wing of our expansion!
This gets your donor to start dreaming bigger!
Here's where you are brainstorming with your donor about gift possibilities. She would LOVE to make these things possible for you!
Try saying:
If money were no object, what would you like to do?
That is a juicy, visionary, joyful conversation!
Step 2. Suggest different ways she can make the major gift happen.
Many donors don't know about all the ways to give.
You'd be surprised – that most donors only think giving from the cash that they have ready right now.
You gently throw out ideas about various assets she might like to use to make this gift.
You suggest all sorts of things that she may not have considered:
Appreciated stock
Life Insurance
Retirement plans
Real estate
Savings accounts – your organization can be beneficiary
CD's and money markets funds
This gets your donor to they start thinking even bigger because she had not even considered these bigger possibilities.
She is getting more excited!
Step 3. Gently bring up the idea of a planned giving bequest:
If you really would like to fund this program/our organization in perpetuity, you could also think about a bequest in your will.

Is that something you might like to consider?
This allows the donor to dream really really big!
Step 4. Then bring in the planned giving expert.
Your donor has an attorney, an financial advisory and or a tax advisor.
She will definitely go to this person for their opinion.
You as the fundraiser also need to consult your organization's advisors – Tax advisor, attorney, or planned giving expert.
If you are a small organization and have no one to turn to- see if you can find a fundraising colleague who is an expert who will help you.
Followup is KEY to closing a major and planned gift.
It won't happen overnight. But it will be BIG!
Want some more help with planned gifts?
Here are 5 Simple Planned Giving Tips You Can Implement Right Now
and
How to Encourage Planned Gifts by Telling A Bequest Story, by our Fired-Up Fundraising Planned Giving expert Claire Meyerhoff.
BOTTOM LINE:
This process is easier than it seems. It's all about the conversation!
And it happens little by little over time.
Your job is to consistently followup.
Consistently be all about the donor and help her be excited by the possibilities.
Have YOU used these strategies? How do they work for you?
Leave a comment and let us know!
https://gailperrygroup.com/wp-content/uploads/2016/02/GP-at-work.jpg
2002
1936
Gail Perry
https://gailperrygroup.com/wp-content/uploads/2022/09/Gail-Perry-Group-2.svg
Gail Perry
2016-02-12 09:18:46
2023-07-11 08:58:26
Asking for a Major Gift and a Planned Gift in 4 Easy Steps