How a Capital Campaign Planning Committee Develops Lead Donor Relationships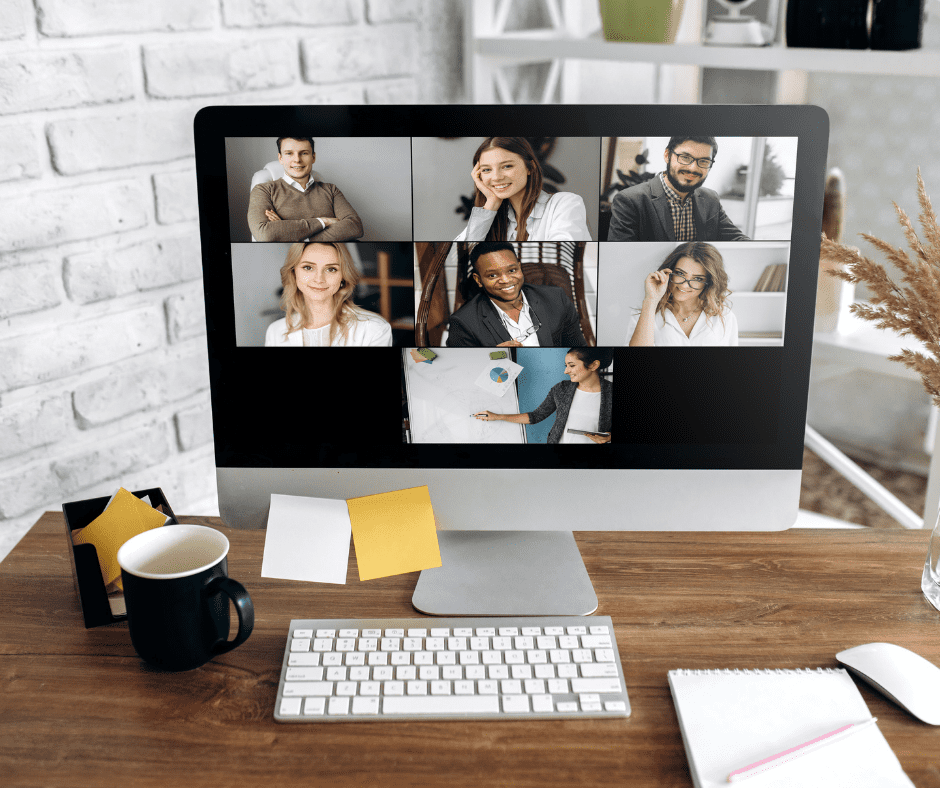 If you're planning a capital campaign, you are very likely evaluating your fundraising potential.
How much can you raise? Who will be your major funding sources? Would a Capital Campaign Planning Committee help you raise more?
A few other important questions you're probably pondering are:
Who do you need to have involved?

Who should be your volunteer leaders?

Who can help open doors to gifts?
What about your donor relationships?
How warm or cool are your relationships with key funders and donors?

Do you have close relationships with the major donors you need in order to fund your campaign?

How can you bring these major donors closer and start to re-engage them?
What's your situation?
You might be with an educational institution that needs to develop closer relationships with potential lead donors with deep pockets.
Or maybe you're with a community organization with a big vision, but has lost touch with your major donors.
Whatever type of organization, this plan is crucial to your success.
You'll need to reconnect with major donors, community leaders and leading philanthropists to cultivate their interest in your upcoming initiative and run a successful capital campaign.
Why a Capital Campaign Planning Committee is such a smart move
You need strong leadership volunteers if you want to be successful.
We know from experience that many capital campaigns are won or lost based on their volunteer leadership. We find that if you have the right powerful people heading up your campaign, you are well on your way to success.
So choose wisely.
These key individuals help open doors and make connections. They can influence gifts, and command attention. Even more, when key donors "bless" your project, they add credibility to your campaign.
Create the right Capital Campaign Planning Committee
Try pulling together a group of the most powerful, wealthiest, wisest, and most influential volunteers and donors you can find. Ask them to review your plan, offer advice and help formulate your campaign. There's no better way to draw someone in than to involve them in key strategic decisions along the way.
A planning committee gives you a wonderful chance to inform your key donors about your campaign. You gain the benefit of their advice and wisdom, and often their input is invaluable.
Inviting them to serve on this high-powered committee is a terrific way to cultivate them for their future campaign gifts. What's more, these individuals always yield amazing new connections, relationships and assistance — from the people who matter.
If you're you still looking for your campaign chair or co-chairs, ask a key donor to serve on the Capital Campaign Planning Committee. This provides an excellent opportunity to prepare someone for the job of campaign chair.
Why would these donors join your Capital Campaign Planning Committee?
Your ideal key leaders are busy people, with many commitments and interests. They may be somewhat interested in your campaign, but usually are not willing to make a long-term commitment as a campaign volunteer.
Asking them to be a part of your Capital Campaign Planning Committee is a unique opportunity to re-engage them with an invitation to help shape the campaign. When you ask them to serve on a short-term planning committee, they are more likely to say yes since it's a shorter time commitment.
We find that once these individuals are involved on the planning committee, they become much more interested and personally invested in your campaign's success.
After building their interest, they are more likely to say "yes" to the Campaign Steering Committee itself when the time comes.
Involvement breeds investment
Throughout our time leading capital campaigns, we have found the planning committee to be a golden key to securing the involvement of heavy hitters and lead donors.
We're always surprised at how effective this simple strategy is.
But it works.
There's no better way to draw someone in than to involve them in key strategic decisions along the way.
Bottom Line: Build a Capital Campaign Planning Committee
Your Capital Campaign Planning Committee is an excellent strategic tool for engaging major philanthropists and donors early in your campaign.
It's not a question of if you need this committee. It's a question of who you need on this committee.
Go forth and succeed! We are always in your corner.
As always, it is a pleasure to share our weekly news and insights with you.
If you are planning a capital campaign, look out for our NEW course launching next week. We will focus on Capital Campaigns in Times of Crisis and will be sharing 5 keys to success in today's uncertain world.
Hope you have a wonderful and safe weekend.
https://gailperrygroup.com/wp-content/uploads/2021/01/Untitled-design-37.png
788
940
Gail Perry
https://gailperrygroup.com/wp-content/uploads/2022/09/Gail-Perry-Group-2.svg
Gail Perry
2020-11-13 01:08:32
2023-07-17 02:04:25
How a Capital Campaign Planning Committee Develops Lead Donor Relationships