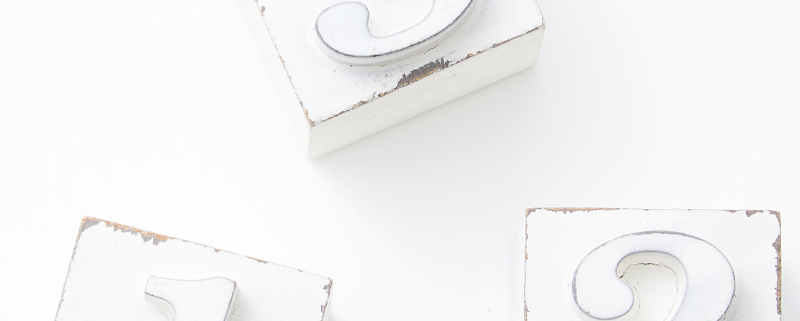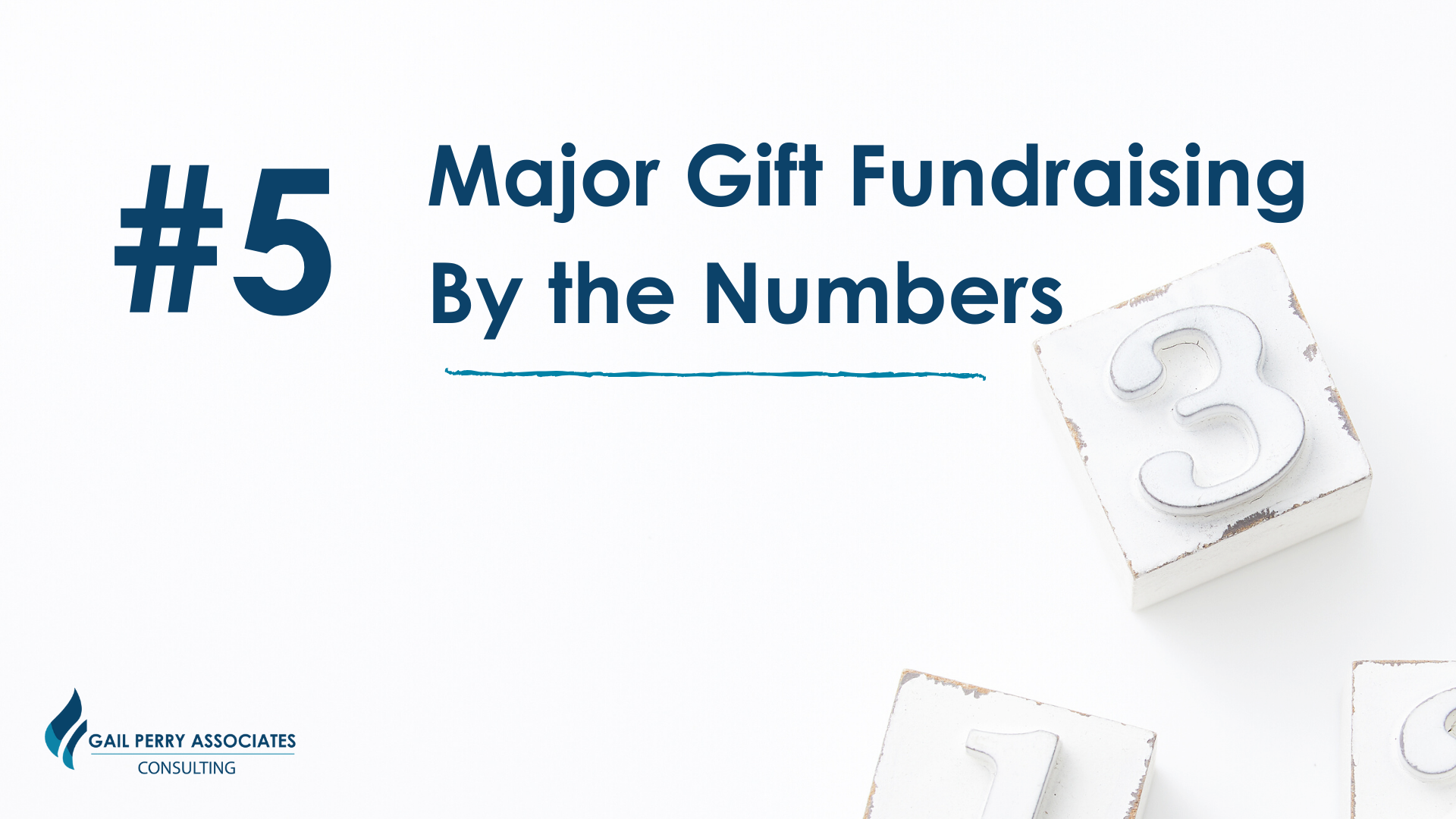 Ashley was a bright young major gift officer. She was just starting out, so she wanted to know the magic secrets to success in major gifts, like:
How to find the wealthiest donors?
How to get their attention?
How to talk with them?
How to ask for big gifts?
Ashley worked hard on mastering these skills.
But one day her mentor stopped her in her tracks. "Ashley," she said, "you're focusing in the wrong place.  These are great, but they won't bring you the success you're looking for."
"What??" Ashley was stunned. "You've got to be kidding."
"Nope," her mentor said. "You need to head in a different direction. Here's what you need to learn – you need to focus on structure and discipline."
You should have seen Ashley's face: "Discipline??"
Well, her mentor had been around the block for a few decades. She'd seen it all. She'd raised multi-millions over the years.
"Yup, it's discipline," she said. "Let me ask you: Do you have the power to stick with it? The power to do what needs to be done — when it must be done?
"Do you have the power to do those tasks that are sometime difficult, boring and seemly unimportant?
"If you don't have discipline – and the structure that comes with it – I'm sorry to say, but you won't be successful in major gifts."
Ashley wanted to know why discipline was so important.
"Well," her mentor said, "did you know that successful major gifts programs are run by the numbers? Numbers and data are everything in our field.
"You've got your portfolio of prospects, don't you? Ok – so what's the number of prospects you have?"
Do you know the overall value of your prospect pool?
Are you tracking how many touches or moves you've made with your prospects?
What's the number of asks you've made, and for how much?
Did you conduct your MONTHLY major donor review?
"Those are all key numbers you need to manage."
Major Gift Fundraising By the Numbers.
Ashley's mentor just laid out one of our favorite concepts: Major Gift Fundraising By the Numbers.
Your numbers will tell you everything you need to know. Where you stand. What your pipeline looks like. And how well you are performing.
If you are not tracking your data, then you don't really have a major gift program – you just have sporadic activity with donors that may or may not result in major gifts.
You might as well throw darts at a dart board.
The Role of Data in Major Gifts.
Let's start with what data is.
In fundraising, data includes basically everything we know and collect about our donors.
How much they give,
What they give,
When they give it,
How they give it.
These are all important data points that indicate our donors' behavior.
For major gifts we also want to include some descriptive information, such as a summary of your last conversation, names of family members, where they work and other biographical information.
How do we manage all this data?
Your CRM (donor database) is your #1 tool. It's your data-storage vault.  Of course, you have to input your data in a way you can extract it for analysis.
Two questions we hear most often from fundraisers like Ashley are:
How do I figure out who my best prospects are?
How do I find more prospects?
Where's the money?
The answer is by analyzing your donor data.  Major donors are in your database – you just need to find them.
And, no, you do not look one record at a time.  You use comparative analysis to figure out were to start.
We love RFM: Recency, Frequency and Monetary Value. 
You can start with examining the recency, frequency and monetary value of your donors.
Are they current or lapsed?
How many years have they been giving?
How much have they given?
You can assign scores to this.  And those donors who are in the top quartile are your special people – they warrant a deeper examination.
Then you start looking at the list name by name. You can reshuffle the priority ranking based on the status of your current relationship with them, and how much you do or don't know about their capacity to give major gifts.
How to Put a Value on Your Prospect Portfolio
Another key use of data is in valuing your major gift prospect pool.  We hear this a lot – "We want to raise more money."
We'll say, "Great!  How much more money. And is your goal feasible?"
And we'll see a silent blank stare.
This is when major gift fundraising MUST be by the numbers.
You can actually analyze the value of prospect pool at any point in time. That's how you know if you can reach your financial goals.  That's how, as capital campaign consultants, we help our clients manage their campaigns.
Keep in mind valuation is not a perfect science – you own personal, informed opinion plays into this.  We call it "reading the tea leaves."
The Art and Science of Major Gift Fundraising.
When you're trying to value a donor's potential, you take into account both the numbers AND your own personal judgement of their capacity.
You'll never know all the facts about a donor's real capacity – so you have to make a judgment. That's the art side of managing prospects.
Your donor's capacity, affinity and interests all factor into your evaluation of where their potential their major gift may fall.  This is where the art and science of major gift fundraising intersect.
BOTTOM LINE: Major gift fundraising by the numbers.
Success only happens if you systematically track and analyze your metrics.
https://gailperrygroup.com/wp-content/uploads/2020/01/43B96ED7-6447-4AD9-B30E-41D644D3FEC6.png
800
800
Gail Perry
https://gailperrygroup.com/wp-content/uploads/2020/10/GPG_Master_Logo_WarmGrey-300x187.png
Gail Perry
2020-01-17 09:56:42
2020-01-17 10:30:23
(Major Gifts #5) Major Gift Fundraising by the Numbers